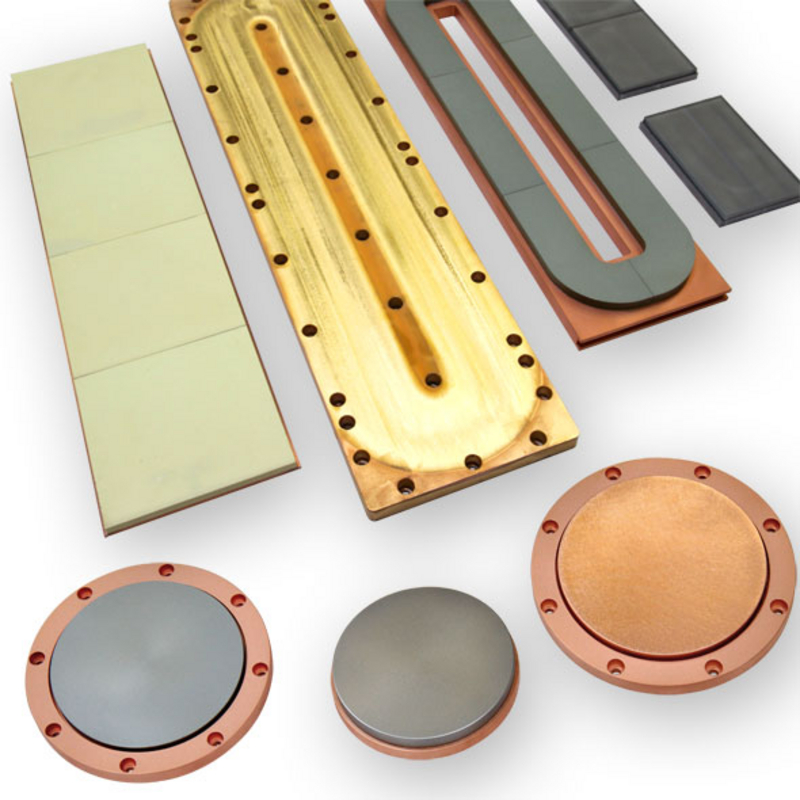 Product innovation
Codex International's new EPC © (Enhanced Process Control) process is an innovative manufacturing process that improves target performance, durability and deposit homogeneity.
Codex International has developed a new technology for manufacturing EPC© sputtering targets that optimizes the flow of materials and significantly improves their sputtering performance.
Our EPC© process allows a better control of crystalline orientations and grain size (especially for ferromagnetic materials). Sputtering targets manufactured using Codex International's EPC© process have the following competitive advantages
– Minimize magnetic shunting
– Stabilize the plasma
– Improve thin film uniformity
– Increase thin film deposition rates and reduce cycle times.
Discover Also
[Energy] – Energetic ferroelectrics.
3 November 2021
Chemical energy is a term for the energy stored in the covalent bonds that are holding atoms together in the form of molecules.
Read more
[Nanotubes] – How Carbon Nanotubes Could Lead the Way in Next-Generation Smart Fabrics
3 November 2020
A growing demand for smart fabrics in different fields that not only serves traditional requirements of protection, safety, fashion, and convenience but also can adjust themselves according to the exterior environment has encouraged textile industries to work on next-generation smart fabrics.
Read more