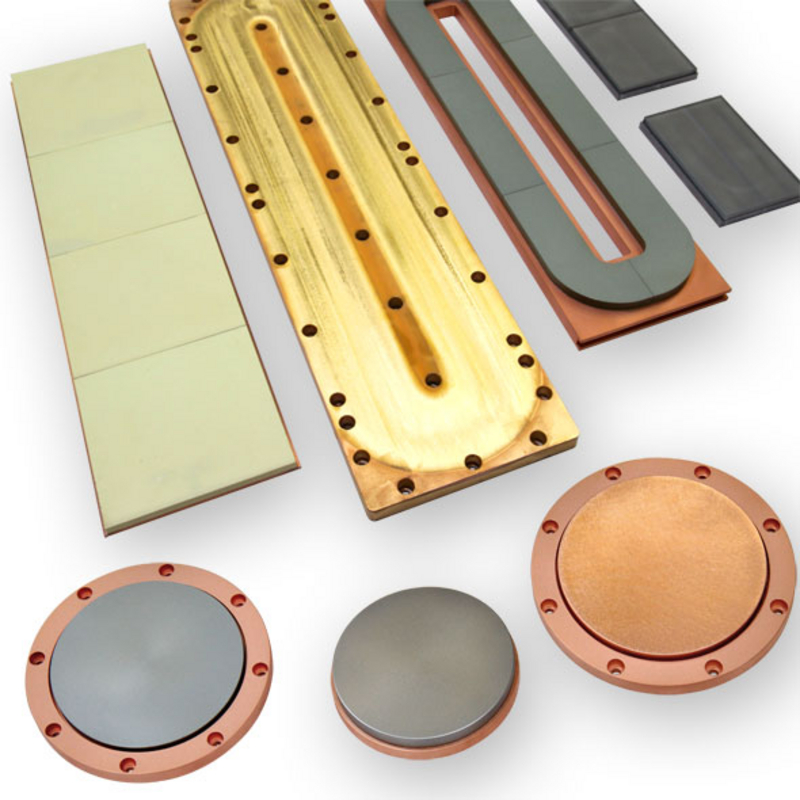 Innovation produit
Le nouveau procédé EPC © (Enhanced Process Control) de Codex International est une procédé de fabrication innovant qui améliore les performances et la durabilité des cibles ainsi que l'homogénéité des dépôts.
Codex International a développé une nouvelle technologie de fabrication des cibles de pulvérisation EPC © qui permet d'optimiser le flux de passage des matériaux et d'améliorer significativement leurs performances de pulvérisation.
Notre procédé EPC© permet une meilleure maitrise des orientations cristallines et de la taille des grains (en particulier des matériaux ferromagnétiques). Les cibles de pulvérisation fabriquées selon le procédé EPC© de Codex International présentent les avantages compétitifs suivants :
• Minimisent le shuntage magnétique
• Stabilisent le plasma
• Améliorent l'uniformité des couches minces
• Augmentent les taux de dépôt de couches minces et réduisent les temps de cycle.
Discover Also
[Energy-Storage] – Promising electrolyte structure designs for solid-state lithium-ion batteries.
27 July 2021
Read more
[Carbon-Nanotubes] – Improving properties of carbon-nanotube-based fibers
21 February 2020
The Lyding Group recently developed a technique that can be used to build carbon-nanotube-based fibers by creating chemical crosslinks. The technique improves the electrical and mechanical properties of these materials.
Read more