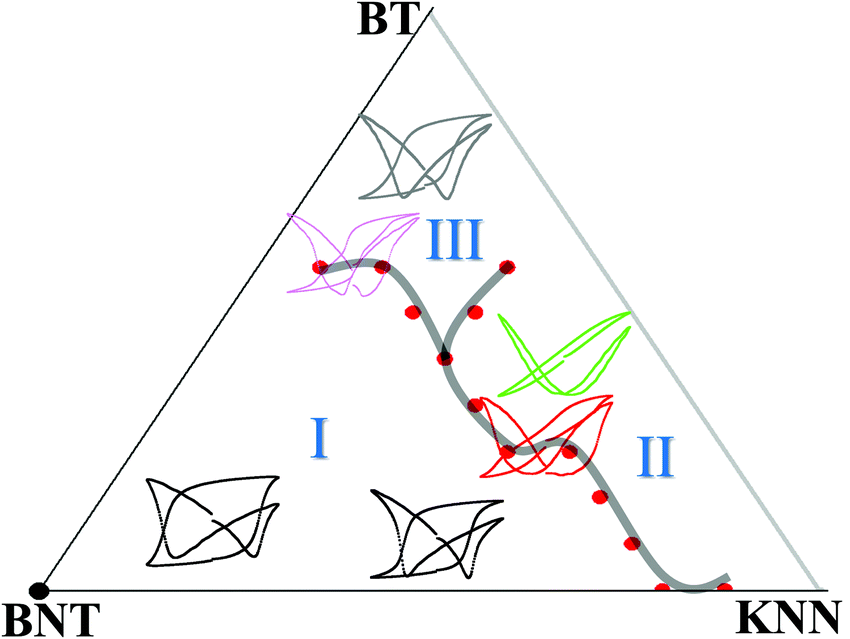 The RoHS concept (Restriction of the use of certain Hazardous Substances) since 2006, requires that many electrical and electronic equipment must no longer contain a concentration by atomic weight of more than 0.1% of Pb, Me, Cr (hexavalent) etc., because of their danger to the environment.
Codex International, in partnership with the UPHF in Valenciennes, is developing a range of lead-free piezoelectric targets: BNT-BT, KNN, NBT, etc., with performances comparable or even superior to PZT targets.
The objective is to develop reliable process for manufacturing marketable ceramic targets of NBT, NBT-BT and KNN, with a relative density > 90%, with controlled stoichiometry and while avoiding the volatility of alkalis.
Discover Also
[Nanotechnology] – Discovery of new nanowire assembly process could enable more powerful computer chips
28 September 2022
In a newly-published study (Small, "A Universal Pick-and-Place Assembly for Nanowires"), a team of researchers in Oxford University's Department of Materials led by Harish Bhaskaran, Professor of Applied Nanomaterials, describe a breakthrough approach to pick up single nanowires from the growth substrate and place them on virtually any platform with sub-micron accuracy.
Read more
[Nano-Medecine] – Nanobiomimetic strategies for medicine
6 September 2022
The defenses of the body's immune system tend to destroy synthetic nanoparticles and frequently they are captured and removed from the body within few minutes. This, of course, is a major barrier to the use of nanotechnology in medicine.
Read more