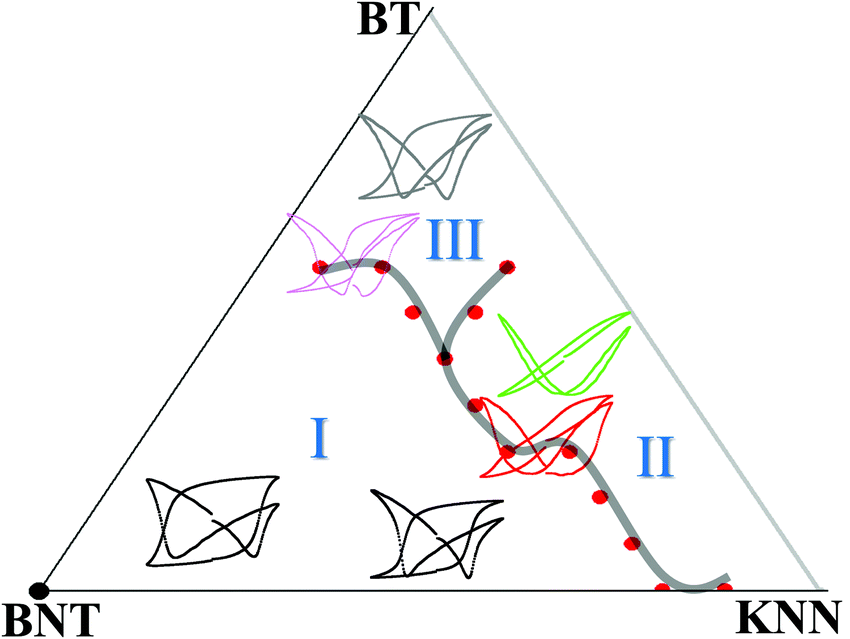 The RoHS concept (Restriction of the use of certain Hazardous Substances) since 2006, requires that many electrical and electronic equipment must no longer contain a concentration by atomic weight of more than 0.1% of Pb, Me, Cr (hexavalent) etc., because of their danger to the environment.
Codex International, in partnership with the UPHF in Valenciennes, is developing a range of lead-free piezoelectric targets: BNT-BT, KNN, NBT, etc., with performances comparable or even superior to PZT targets.
The objective is to develop reliable process for manufacturing marketable ceramic targets of NBT, NBT-BT and KNN, with a relative density > 90%, with controlled stoichiometry and while avoiding the volatility of alkalis.
Discover Also
[Optic] – First fiber-optic nanotip electron gun enables easier nanoscale research
12 September 2023
Scientists at Oak Ridge National Laboratory and the University of Nebraska have developed an easier way to generate electrons for nanoscale imaging and sensing, providing a useful new tool for material science, bioimaging and fundamental quantum research.
Read more
[Semiconductors] – Is quantum teleportation an option for future semi-conductors?
23 February 2020
Quantum teleportation shows remarkable promise as being critical for the production of semiconductors in the future. The problem lies in trying to understand and transmit information via quantum entanglement.
Read more