The online magazine Physics World has awarded the research team of Pablo Jarillo-Herrero, a researcher of the MIT, for making a discovery that led to the development of "twistronics". This promising technique can adjust the electronic properties of graphene by rotation of its adjacent layers. Their first achievement was the creation of magic-angle graphene, which behaves like a high temperature semiconductor.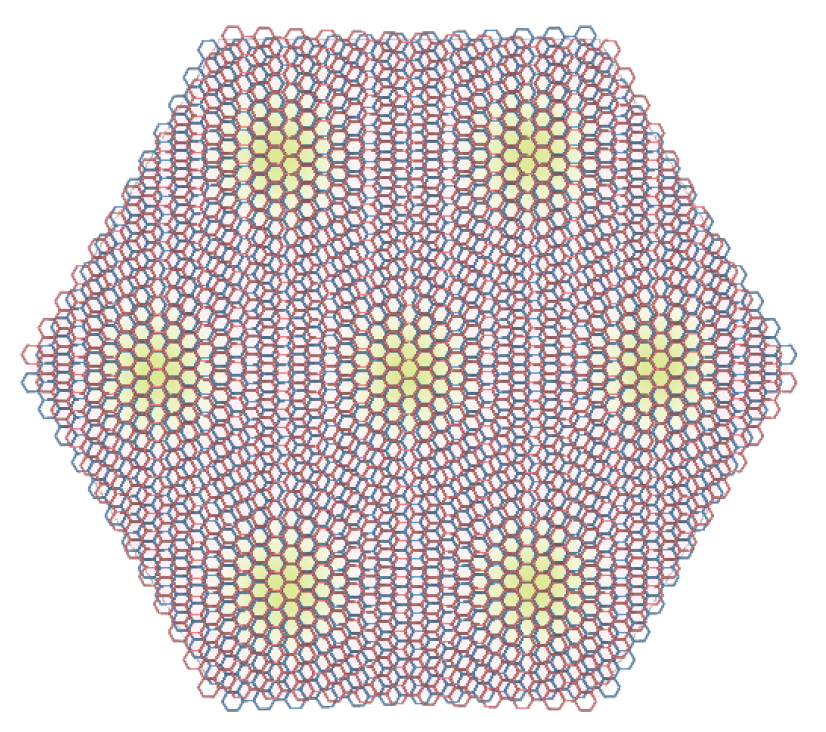 Magic-angle graphene (source : Pablo Jarillo-Herrero)
https://physicsworld.com/a/discovery-of-magic-angle-graphene-that-behaves-like-a-high-temperature-superconductor-is-physics-world-2018-breakthrough-of-the-year/
Découvrez aussi
MRS 2019 Avril 22-26 Phoenix, Arizona
4 octobre 2018
Meet up with Codex International, Partner of the event, on the occasion of the MRS 2019 Spring Meeting to be held on Avril 22-26 2019 in Phoenix, Arizona.
Lire la suite
Nano-scale process may speed arrival of cheaper hi-tech products
29 novembre 2018
Researchers have developed an inexpensive way to make products incorporating nanoparticles — such as high-performance energy devices or sophisticated diagnostic tests — which could speed the commercial development of devices, materials and technologies.
Lire la suite