The online magazine Physics World has awarded the research team of Pablo Jarillo-Herrero, a researcher of the MIT, for making a discovery that led to the development of "twistronics". This promising technique can adjust the electronic properties of graphene by rotation of its adjacent layers. Their first achievement was the creation of magic-angle graphene, which behaves like a high temperature semiconductor.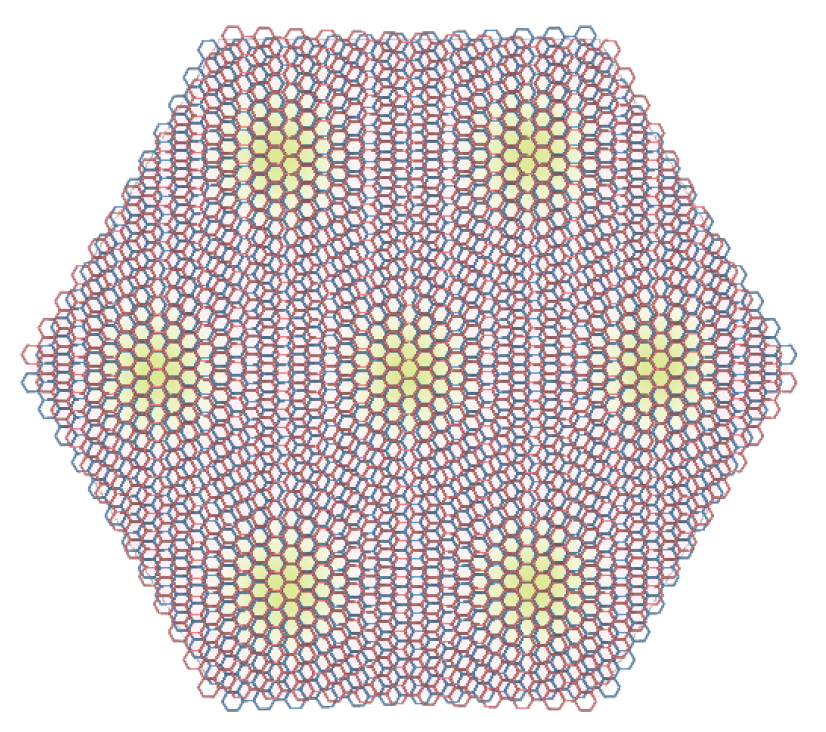 Magic-angle graphene (source : Pablo Jarillo-Herrero)
https://physicsworld.com/a/discovery-of-magic-angle-graphene-that-behaves-like-a-high-temperature-superconductor-is-physics-world-2018-breakthrough-of-the-year/
Découvrez aussi
Splicing together a thin film in motion
18 décembre 2018
The electronic behavior of thin films is heavily influenced by the contact with their surroundings, as exemplified by the recent discovery of 2D superconductivity at a thin film interface. However, information about how such entwined states come into existence is limited by the lack of tools capable of visualizing such buried interfaces.
Lire la suite
Concentrator photovoltaics achieves peak performance
3 décembre 2018
European project CPVMatch drives solar module efficiency up to 41.4 per cent.
In the development of photovoltaic technologies, Concentrator Photovoltaics (CPV) has so far achieved the highest efficiency for the conversion of sunlight into electricity. The basis for this latest achievement depends on special multi-junction solar cells as well as the ideal interplay between the cell and the module optics.
Lire la suite