The online magazine Physics World has awarded the research team of Pablo Jarillo-Herrero, a researcher of the MIT, for making a discovery that led to the development of "twistronics". This promising technique can adjust the electronic properties of graphene by rotation of its adjacent layers. Their first achievement was the creation of magic-angle graphene, which behaves like a high temperature semiconductor.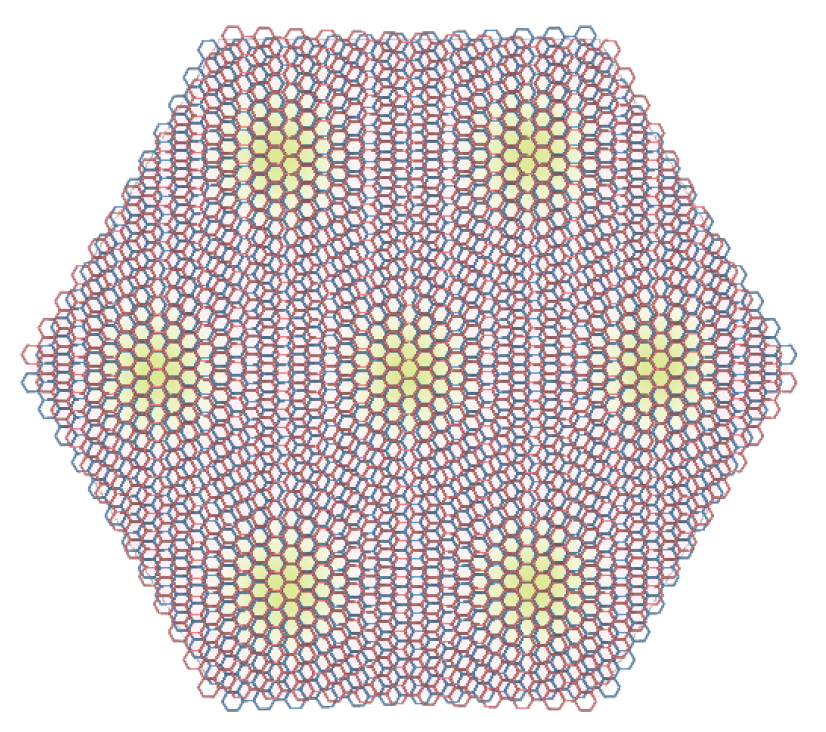 Magic-angle graphene (source : Pablo Jarillo-Herrero)
https://physicsworld.com/a/discovery-of-magic-angle-graphene-that-behaves-like-a-high-temperature-superconductor-is-physics-world-2018-breakthrough-of-the-year/
Découvrez aussi
Codex International et le Crismat concluent un projet collaboratif de recherche industrielle « CIBOX » pour améliorer la performance et la fiabilité des dépôts de couches minces par pulvérisation cathodique.
26 mai 2019
Lire la suite
[Semiconductors] – Is quantum teleportation an option for future semi-conductors?
23 février 2020
Quantum teleportation shows remarkable promise as being critical for the production of semiconductors in the future. The problem lies in trying to understand and transmit information via quantum entanglement.
Lire la suite