The online magazine Physics World has awarded the research team of Pablo Jarillo-Herrero, a researcher of the MIT, for making a discovery that led to the development of "twistronics". This promising technique can adjust the electronic properties of graphene by rotation of its adjacent layers. Their first achievement was the creation of magic-angle graphene, which behaves like a high temperature semiconductor.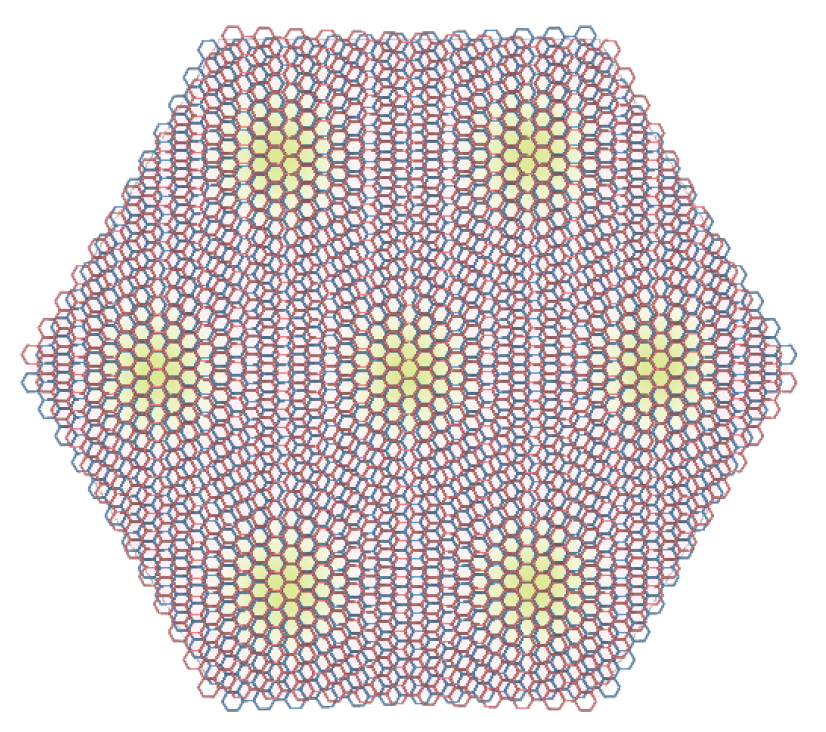 Magic-angle graphene (source : Pablo Jarillo-Herrero)
https://physicsworld.com/a/discovery-of-magic-angle-graphene-that-behaves-like-a-high-temperature-superconductor-is-physics-world-2018-breakthrough-of-the-year/
Découvrez aussi
[Nano-Medecine] – Newly developed nanoparticles help fight lung cancer in animal model
26 novembre 2019
Scientists have reported a new approach to treating lung cancer with inhaled nanoparticles developed at Wake Forest School of Medicine, part of Wake Forest Baptist Health.
Lire la suite
[Nanotechnology] – Carbon Nanotube Technology Exceeds 100GHz for First Time in RF Applications
26 novembre 2019
Carbon nanotube technology has for the first time achieved speeds exceeding 100GHz in-radio frequency (RF) applications. The milestone eclipses the performance – and efficiency – of traditional RF-CMOS technology that is ubiquitous in modern consumer electronics including cell phones. The news opens the door for this new technology to potentially provide a powerful boost for 5G and mm-Wave technologies.
Lire la suite