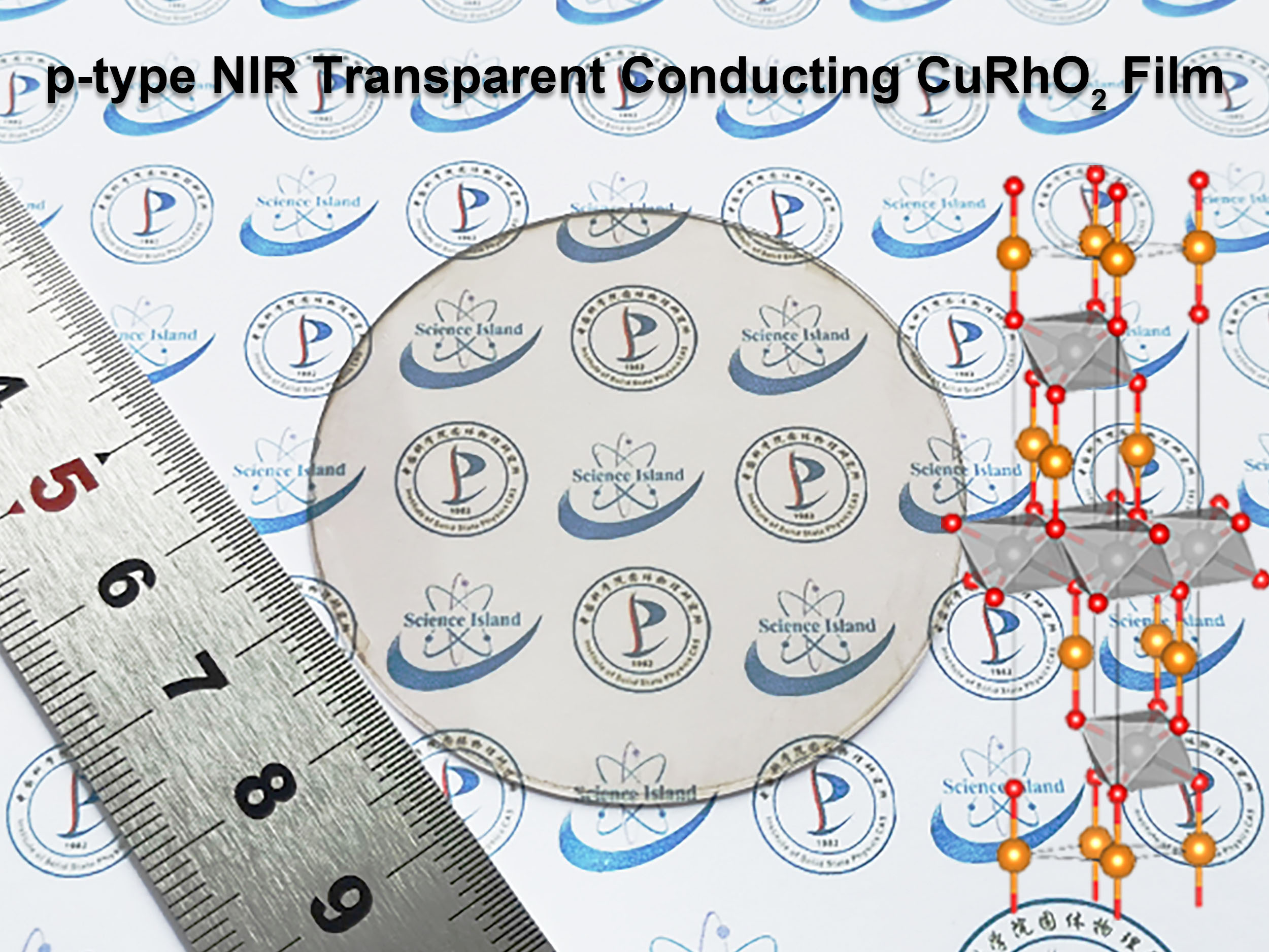 A group of scientists at the Hefei Institutes of Physical Sciences of the Chinese Academy of Sciences has developed new p-type (positive hole) near infrared (NIR) transparent conducting (TC) films with ultra-high conductivity, unveiling a new transparent conducting material (Advanced Optical Materials, « p-Type Near-Infrared Transparent Delafossite Thin Films with Ultrahigh Conductivity »). »They have extraordinary properties, » WEI Renhuai, a physicist who led the team, « the NIR optical transmittance of the films can reach as high as 85~60%, while maintaining the film resistance at room temperature at a low level. »
In recent years, p-type TC has attracted extensive attention. Although n-type (negative electron) TC is common in current market, the incorporation of p-type TC and n-type TC can achieve invisible active circuit heterostructure.
Compared with traditional delafossite-based P-type TC, the room-temperature conductivity of this novel TC is much higher. In addition, the films also exhibit high near-infrared transmittance with a low room-temperature sheet resistance.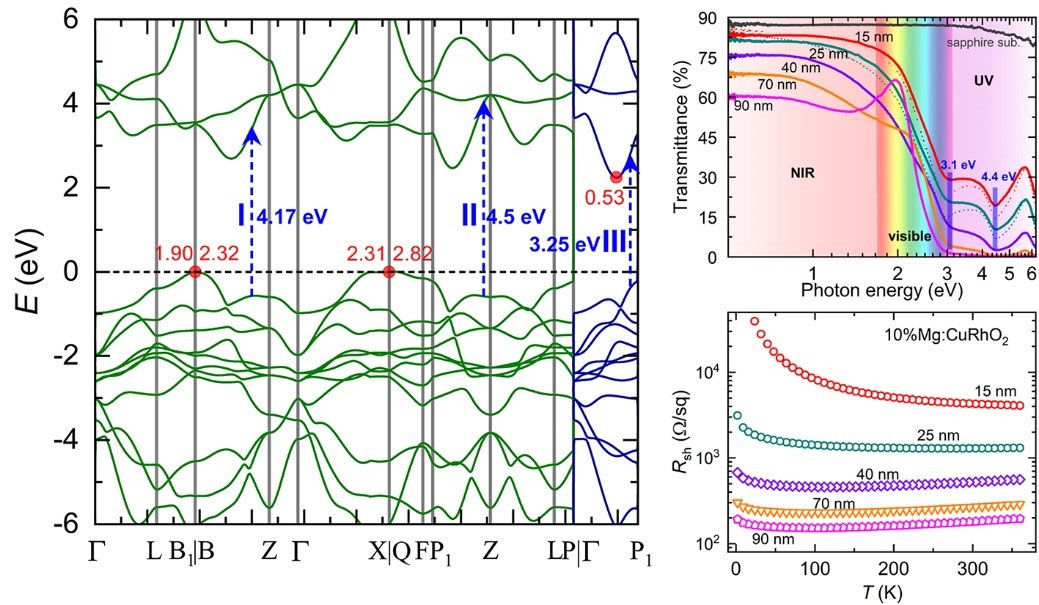 In the experiment, based on the first-principles calculations, the scientists found that CuRhO2 showed p-type conducting characteristics and processed a narrow indirect bandgap of 2.31 eV.
Meanwhile, the optical absorption in the NIR and visible range is much low. The larger Rh3+ ionic radius makes the CuRhO2 accept hole-type carriers with high concentration.
The great advance in p-type NIR TC CuRhO2 thin films, based on both theoretical calculations and experimental results, will significantly improve the development of future multifunctional invisible optoelectronic devices.
Découvrir
[Nano-Medecine] – Supersensitive nanomaterials for DNA diagnostics and targeted drug delivery
21 février 2020
In 1900, German physician Paul Ehrlich came up with the notion of a "magic bullet." The basic idea is to inject a patient with smart particles capable of finding, recognizing, and treating a disease. Medicine has pursued the magic bullet ever since.
Lire la suite
[Nanotechnology]- Estimating the occurrence of nanomaterials in the environment
12 septembre 2023
To perform a risk assessment of nanomaterials in the environment, information on the exposure, i.e. the amounts that are present in the environment, is essential. In contrast to many other known pollutants, the concentrations of nanomaterials in environmental systems cannot be measured directly. In this situation, exposure modelling is a solution to estimate the environmental exposure with synthetic nanomaterials.
Lire la suite