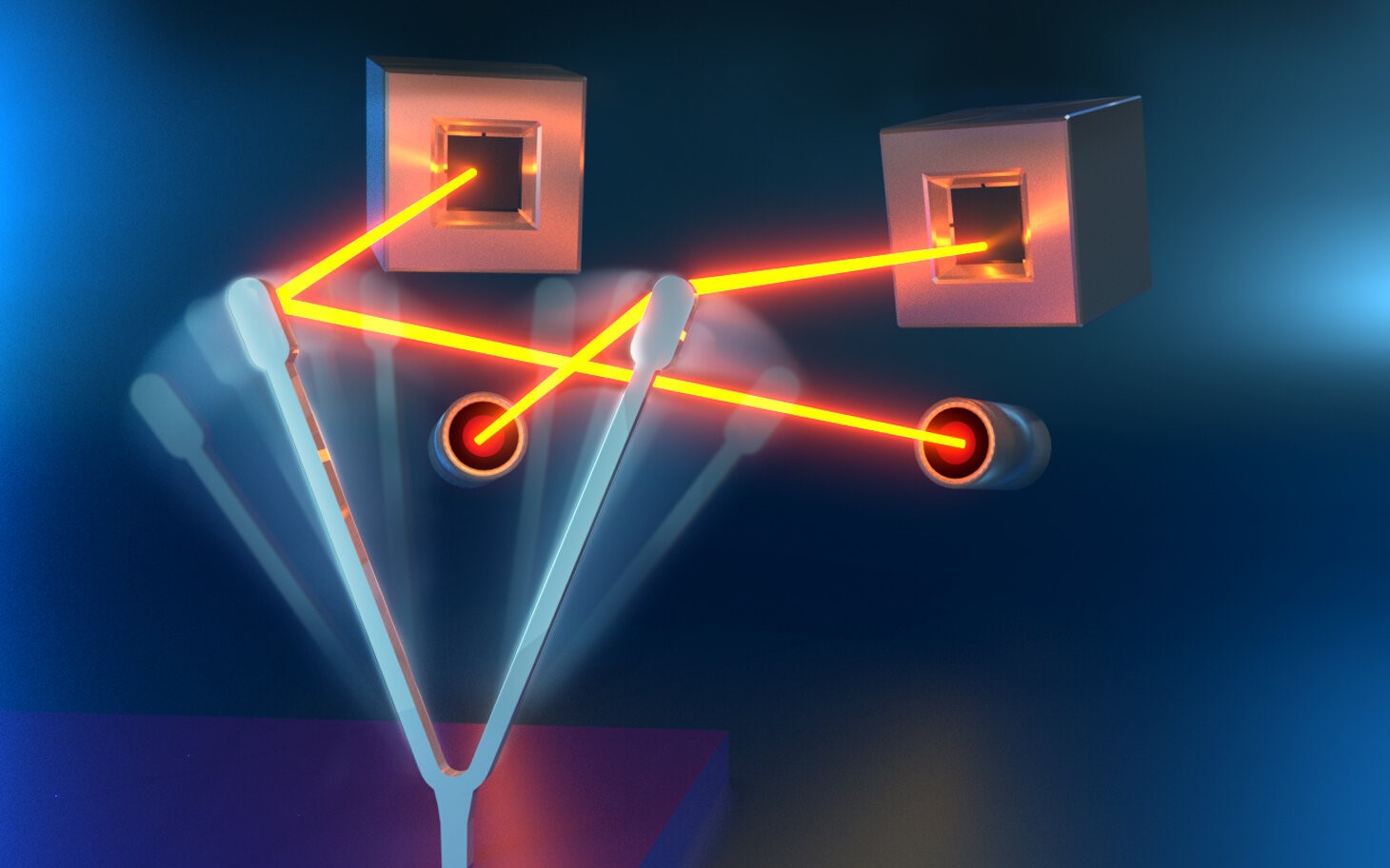 Gyroscopes sense rotational motions to provide directional guidance without relying on satellites, so they are immune to signal jamming and other cyber threats, making them ideal for aircraft and submarines.
Integrating the devices into smaller defense and consumer electronics has been challenged by fundamental obstacles.
At micro sizes, gyroscopes' electrical components can produce noise that interferes with their operation.
To maintain performance at microscale, the team developed an all-mechanical device with no on-chip electrical components.
The coin-sized design, fabricated at the Center for Nanophase Materials Sciences, mimics halteres, the vibrating wing-like organs flying insects use to navigate.
« Our goal was to optimize cost and performance in the smallest design possible to expand the market for this technology, » said ORNL's Nick Lavrik.
Découvrez aussi
[Nanotechnology] – High-entropy alloy nanoparticles show excellent resistance to oxidation
16 février 2021
High-entropy alloys (HEAs), which are formed by combining nearly equal parts of several – usually five or more – primary metals, are an emerging class of advanced materials that hold great potential for creating materials with superior mechanical, thermal, and catalytic properties. Another attraction of HEAs is that they can create effective alternatives to materials that are scarce, hazardous, expensive, or subject to international restrictions or conflict.
Lire la suite
[2D materials] – Stretched to the limit and sparkling on curved surfaces
23 février 2020
Two-dimensional (2D) materials could offer new building blocks for future technologies — but only if scientists can control growth and properties. Strain, caused by "stretching" or "bunching" the atomic structure as a crystal grows, is one way to control these properties.
Lire la suite