Flexolighting is the name of an EU-funded project led by Brunel University London. When it was launched in 2015, the cost of production of an OLED lighting panel was around 15€ per 100 lumen, while the LED technology only cost few euros. But according to the project consortium, by introducing new substrate materials, using new encapsulation processes and light extraction films, the cost could be reduced to 1€ per 100 lumen.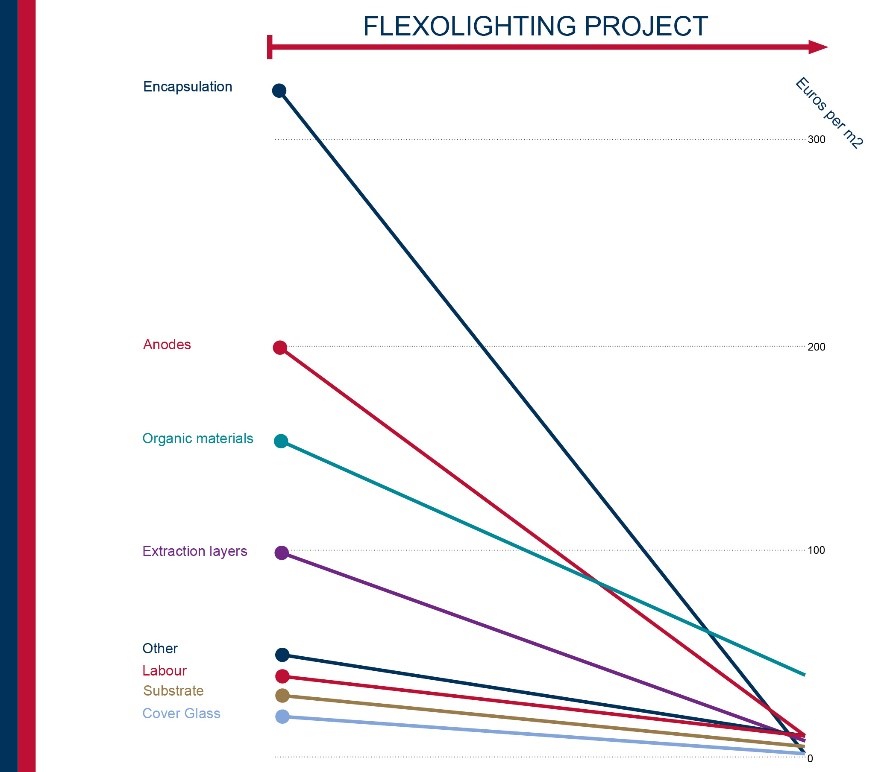 In this project, the OLED layer was deposited by OVPD®, a technology derived from CVD that is using organic materials and belongs to Aixtron company. This technology appears to be more economic than the classic VTE deposition system because less organic materials are used (no loss on chamber walls and less degradation) and the vacuum level is reduced to 1mbar.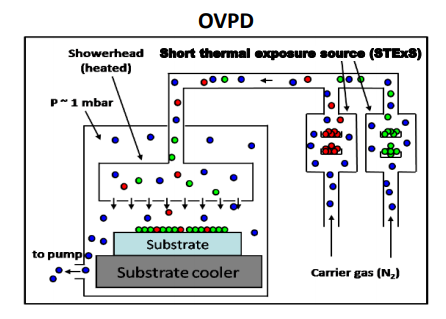 Source : Aixtron
Découvrez aussi
[Medical-Nanotech] – Medical nanotechnology research for COVID-19
15 septembre 2020
Notwithstanding the wishful thinking of certain irresponsible and incompetent public figures, the only options to control and deal with the spread of the Severe Acute Respiratory Syndrome Virus 2 (SARS-CoV-2) are fast, cheap, reliable, and portable means of diagnosing COVID-19 infection…
Lire la suite
[Nano-Medecine] – X-ray microscopy shows that nanoparticles can change cells
22 février 2020
Today, nanoparticles are not only in cosmetic products, but everywhere, in the air, in water, in the soil and in food. Because they are so tiny, they easily enter into the cells in our body. This is also of interest for medical applications: Nanoparticles coated with active ingredients could be specifically introduced into cells, for example to destroy cancer cells.
Lire la suite