Flexolighting is the name of an EU-funded project led by Brunel University London. When it was launched in 2015, the cost of production of an OLED lighting panel was around 15€ per 100 lumen, while the LED technology only cost few euros. But according to the project consortium, by introducing new substrate materials, using new encapsulation processes and light extraction films, the cost could be reduced to 1€ per 100 lumen.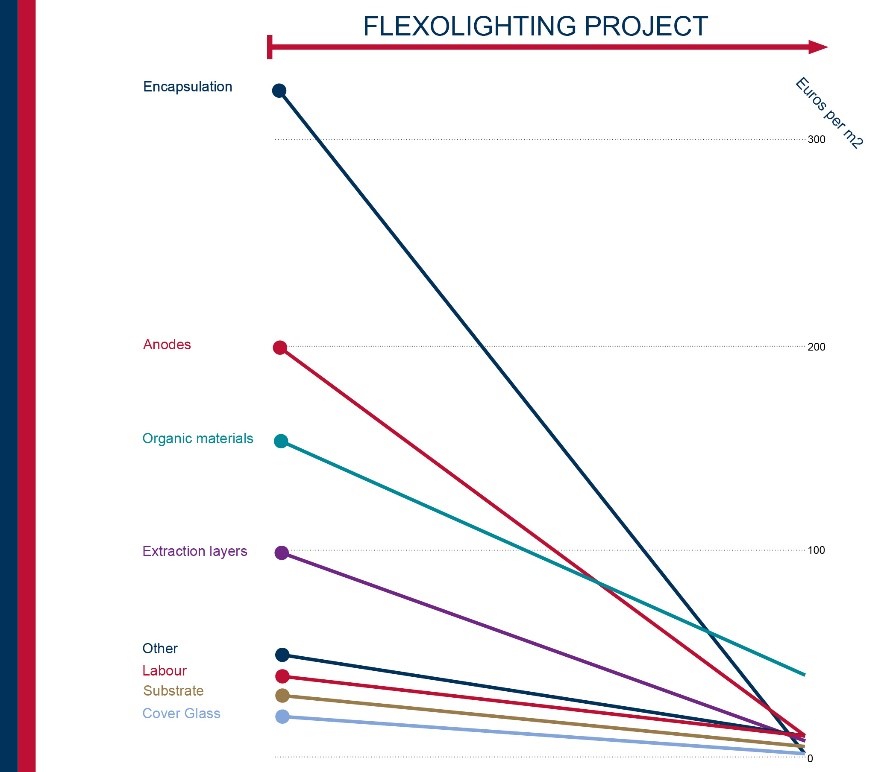 In this project, the OLED layer was deposited by OVPD®, a technology derived from CVD that is using organic materials and belongs to Aixtron company. This technology appears to be more economic than the classic VTE deposition system because less organic materials are used (no loss on chamber walls and less degradation) and the vacuum level is reduced to 1mbar.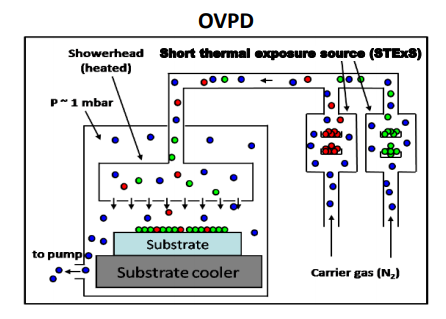 Source : Aixtron
Découvrez aussi
[Nanotechnology] – Nanomaterials to boost the body's natural defenses
12 novembre 2019
When a person gets sick, the invading virus or bacteria often triggers an immune response, sending a wave of white blood cells to attack the source of the illness. While the body's natural defenses can often dismantle the infection, the immune reaction can sometimes cause more harm than intended.
Lire la suite
[Optoelectronics] – Printing solar cells and batteries on paper
8 avril 2019
Over the past ten years, paper has emerged as a focus area for researchers developing innovative techniques for printed basic electronics components. The goal of this research is to replace plastic substrates with low-cost, versatile and sustainable materials.
Lire la suite