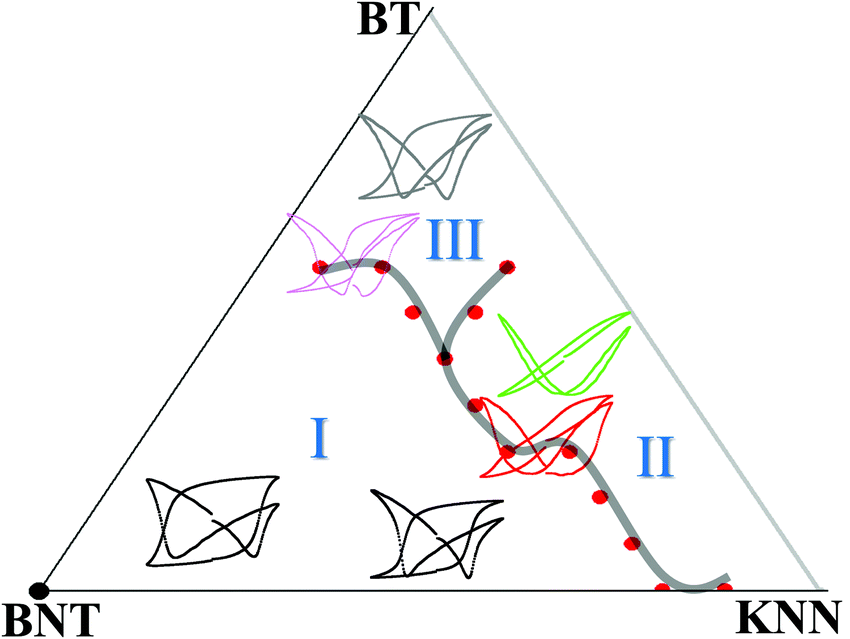 The RoHS concept (Restriction of the use of certain Hazardous Substances) since 2006, requires that many electrical and electronic equipment must no longer contain a concentration by atomic weight of more than 0.1% of Pb, Me, Cr (hexavalent) etc., because of their danger to the environment.
Codex International, in partnership with the UPHF in Valenciennes, is developing a range of lead-free piezoelectric targets: BNT-BT, KNN, NBT, etc., with performances comparable or even superior to PZT targets.
The objective is to develop reliable process for manufacturing marketable ceramic targets of NBT, NBT-BT and KNN, with a relative density > 90%, with controlled stoichiometry and while avoiding the volatility of alkalis.
Découvrez aussi
[Graphene] – From aptamer-graphene interaction understanding to biosensor performance improvements.
3 janvier 2022
The use of graphene-based field-effect transistors in the past decade has been shown as one of the most powerful biosensing units for the detection of numerous biological and biochemical analytes.
Lire la suite
[Nanotechnology] – Nanotechnology's benefits for disabled people.
14 décembre 2021
Today we'll look at bionics and other nanotechnology applications that could benefit disabled people. A range of applications and products with a combination of nanotechnology, biotechnology, and information technology are under development to directly improve the lives of people with severe injuries or medical conditions.
Lire la suite