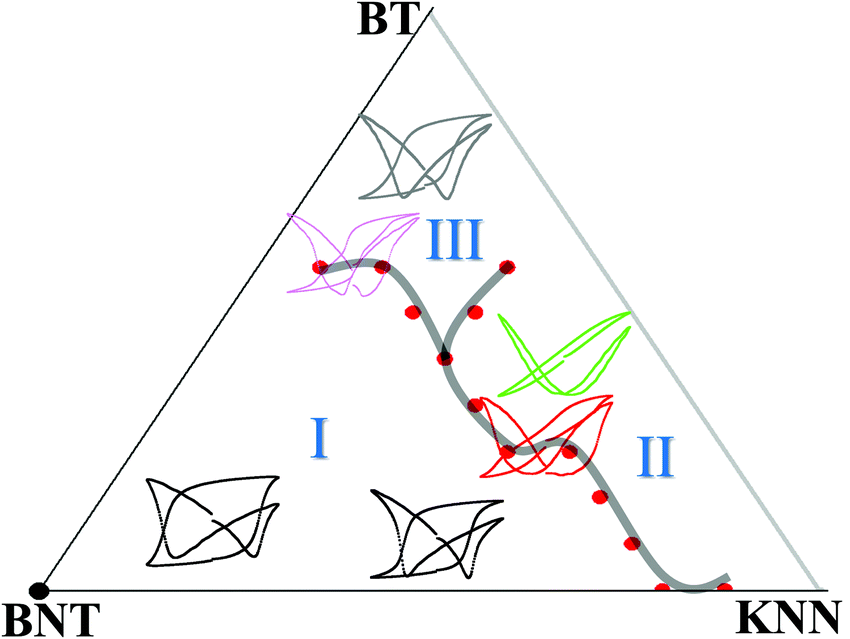 The RoHS concept (Restriction of the use of certain Hazardous Substances) since 2006, requires that many electrical and electronic equipment must no longer contain a concentration by atomic weight of more than 0.1% of Pb, Me, Cr (hexavalent) etc., because of their danger to the environment.
Codex International, in partnership with the UPHF in Valenciennes, is developing a range of lead-free piezoelectric targets: BNT-BT, KNN, NBT, etc., with performances comparable or even superior to PZT targets.
The objective is to develop reliable process for manufacturing marketable ceramic targets of NBT, NBT-BT and KNN, with a relative density > 90%, with controlled stoichiometry and while avoiding the volatility of alkalis.
Découvrez aussi
[Innovation] – Codex International now offers the very last SPS sintering technology.
21 mars 2023
The main characteristic of Spark Plasma Sintering (SPS) is that the pulsed or unpulsed DC or AC current directly passes through the graphite die as well as the powder compact, in case of conductive samples.
Lire la suite
[Thin-Films] – Towards more efficient, non-toxic, and flexible thin-film solar cells
20 septembre 2022
While efficiency is a primary concern for solar cells, researchers have also focused on developing solar cells that are lightweight, low-cost, and flexible. However, the fabrication process itself has posed a serious environmental concern: the use of toxic materials and generation of industrial waste.
Lire la suite