The online magazine Physics World has awarded the research team of Pablo Jarillo-Herrero, a researcher of the MIT, for making a discovery that led to the development of "twistronics". This promising technique can adjust the electronic properties of graphene by rotation of its adjacent layers. Their first achievement was the creation of magic-angle graphene, which behaves like a high temperature semiconductor.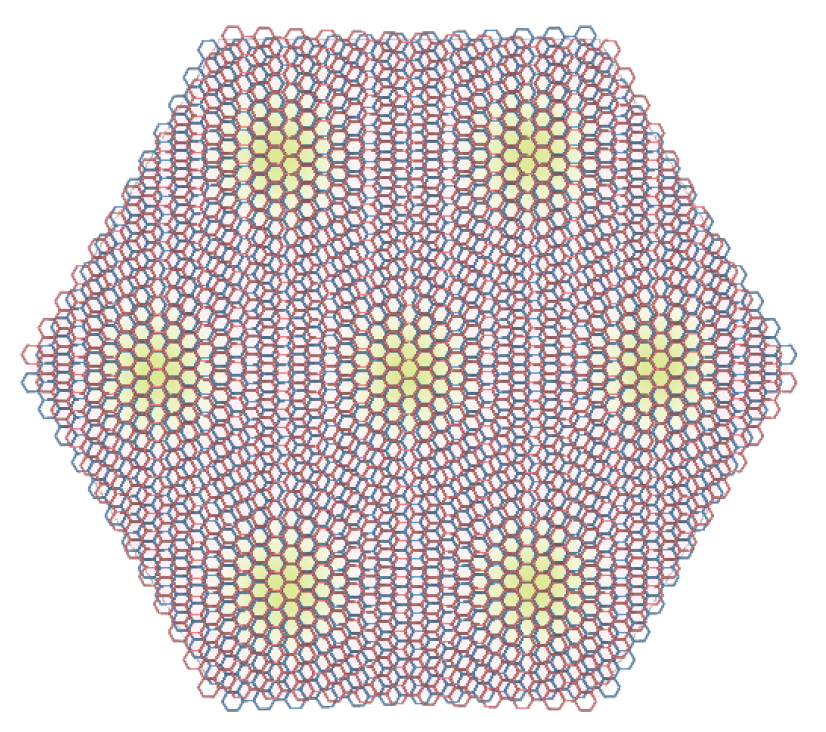 Magic-angle graphene (source : Pablo Jarillo-Herrero)
https://physicsworld.com/a/discovery-of-magic-angle-graphene-that-behaves-like-a-high-temperature-superconductor-is-physics-world-2018-breakthrough-of-the-year/
Discover Also
[Optic] – Theory Turns to Reality for Nonlinear Optical Metamaterials
18 February 2019
Combining speed with incredible precision, a team of Molecular Foundry scientists and industry users developed a way to print extremely small devices on the tip of a glass fiber as thin as a human hair.
Read more
[Optics] – Shaping waveforms
22 February 2020
Chemical reactions are determined at their most fundamental level by their respective electronic structure and dynamics. Steered by a stimulus such as light irradiation, electrons rearrange themselves in liquids or solids. This process takes only a few hundred attoseconds, whereby one attosecond is the billionth part of a billionth of a second.
Read more