The online magazine Physics World has awarded the research team of Pablo Jarillo-Herrero, a researcher of the MIT, for making a discovery that led to the development of "twistronics". This promising technique can adjust the electronic properties of graphene by rotation of its adjacent layers. Their first achievement was the creation of magic-angle graphene, which behaves like a high temperature semiconductor.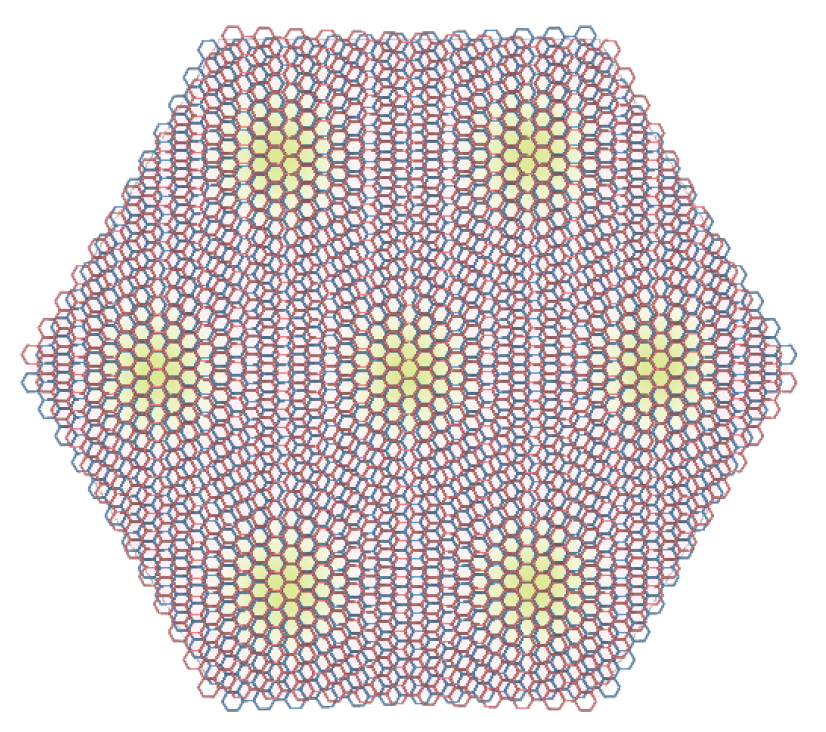 Magic-angle graphene (source : Pablo Jarillo-Herrero)
https://physicsworld.com/a/discovery-of-magic-angle-graphene-that-behaves-like-a-high-temperature-superconductor-is-physics-world-2018-breakthrough-of-the-year/
Discover Also
[interview] – Le thésard pas taiseux : 3 questions à un(e) thésard(e)
10 January 2019
Read more
[Photonic] – Physicists promise a copper revolution in nanophotonics February 4, 2019
18 February 2019
Researchers from the Moscow Institute of Physics and Technology (MIPT) have for the first time experimentally demonstrated that copper nanophotonic components can operate successfully in photonic devices – it was previously believed that only gold and silver components have the required properties for this.
Read more