The online magazine Physics World has awarded the research team of Pablo Jarillo-Herrero, a researcher of the MIT, for making a discovery that led to the development of "twistronics". This promising technique can adjust the electronic properties of graphene by rotation of its adjacent layers. Their first achievement was the creation of magic-angle graphene, which behaves like a high temperature semiconductor.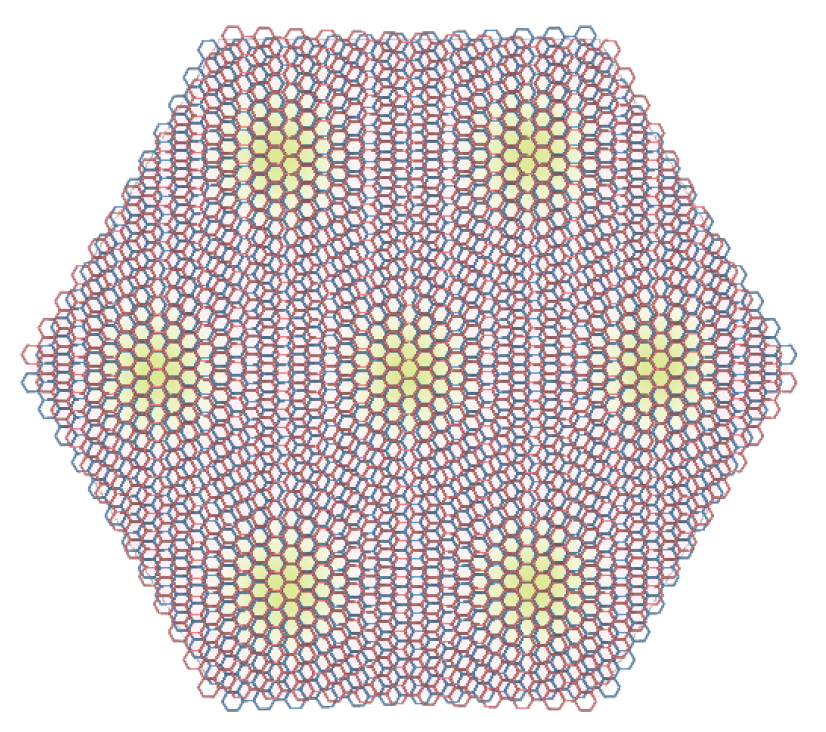 Magic-angle graphene (source : Pablo Jarillo-Herrero)
https://physicsworld.com/a/discovery-of-magic-angle-graphene-that-behaves-like-a-high-temperature-superconductor-is-physics-world-2018-breakthrough-of-the-year/
Discover Also
[interview] – Le thésard pas taiseux : 3 questions à un(e) thésard(e)
10 January 2019
Read more
[Optic] – Light in Sight: Micro-Lenses Enhance the Functionality of Future Cars
26 November 2019
Technological advancements have led to incredible break throughs in the automotive industry, such as self-driving and environmentally compliant vehicles. Now, a new development from EDL Rethschulte, which specializes in lighting design, has the potential to change the view of and from the car through a novel micro-lens array (MLA) wafer technology, which allows for the production of extremely compact and light LED projectors the size of a thimble.
Read more