The online magazine Physics World has awarded the research team of Pablo Jarillo-Herrero, a researcher of the MIT, for making a discovery that led to the development of "twistronics". This promising technique can adjust the electronic properties of graphene by rotation of its adjacent layers. Their first achievement was the creation of magic-angle graphene, which behaves like a high temperature semiconductor.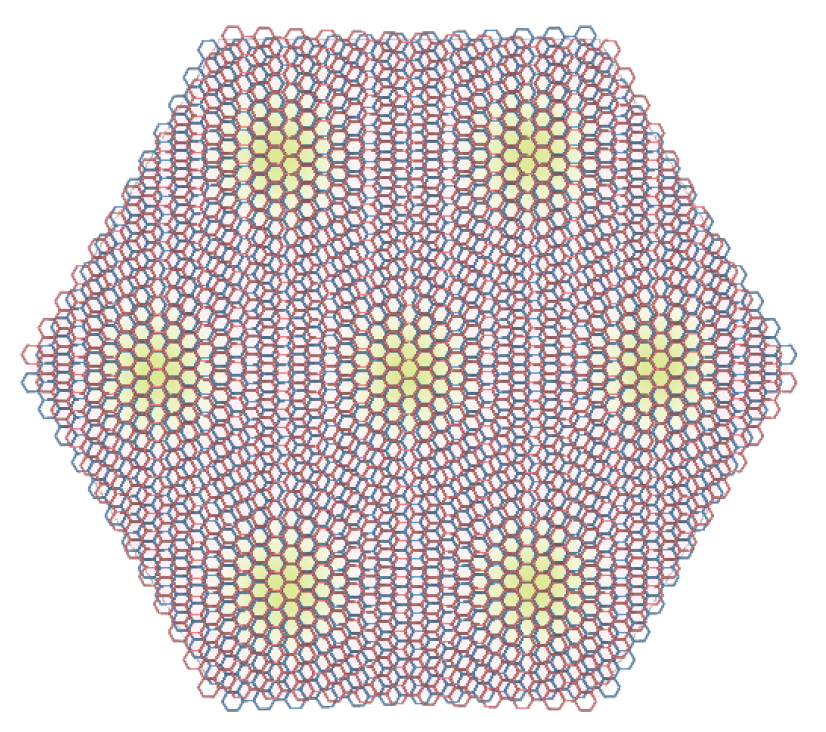 Magic-angle graphene (source : Pablo Jarillo-Herrero)
https://physicsworld.com/a/discovery-of-magic-angle-graphene-that-behaves-like-a-high-temperature-superconductor-is-physics-world-2018-breakthrough-of-the-year/
Discover Also
[Special Report] – The role of quantum physics in thin films elaboration : epitaxial growth
9 January 2019
Read more
[Optic] – Lasers etch a 'perfect' solar energy absorber
23 February 2020
The University of Rochester research lab that recently used lasers to create unsinkable metallic structures has now demonstrated how the same technology could be used to create highly efficient solar power generators.
Read more