The online magazine Physics World has awarded the research team of Pablo Jarillo-Herrero, a researcher of the MIT, for making a discovery that led to the development of "twistronics". This promising technique can adjust the electronic properties of graphene by rotation of its adjacent layers. Their first achievement was the creation of magic-angle graphene, which behaves like a high temperature semiconductor.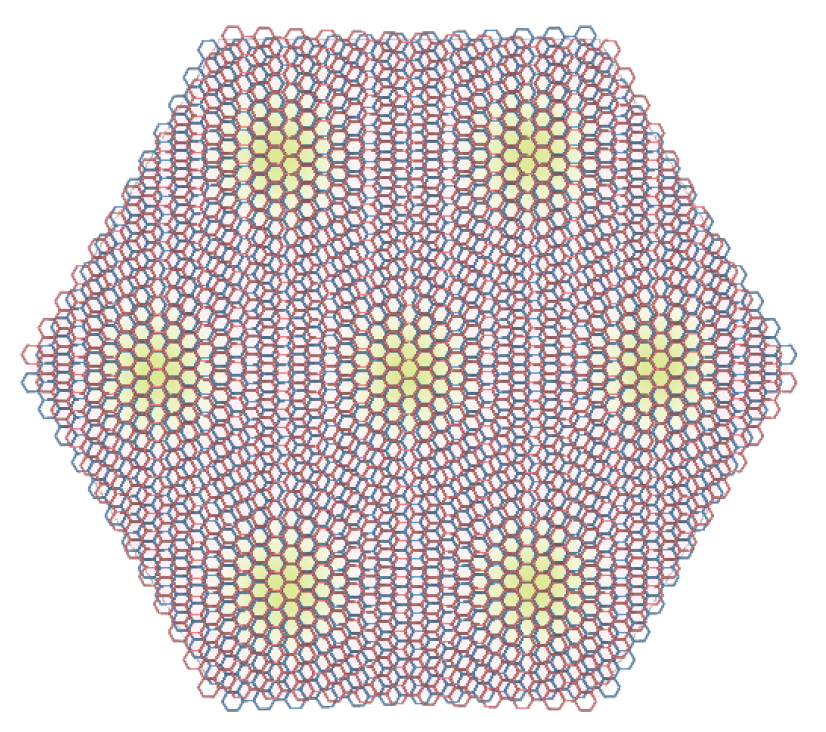 Magic-angle graphene (source : Pablo Jarillo-Herrero)
https://physicsworld.com/a/discovery-of-magic-angle-graphene-that-behaves-like-a-high-temperature-superconductor-is-physics-world-2018-breakthrough-of-the-year/
Discover Also
[Optics] – Shaping waveforms
22 February 2020
Chemical reactions are determined at their most fundamental level by their respective electronic structure and dynamics. Steered by a stimulus such as light irradiation, electrons rearrange themselves in liquids or solids. This process takes only a few hundred attoseconds, whereby one attosecond is the billionth part of a billionth of a second.
Read more
[Optics] – EPFL develops high-precision laser 3D printing method
23 February 2020
Researchers at EPFL, Lausanne, Switzerland, have developed a new, high-precision method for 3D-printing small, soft objects. The process, which takes less than 30 seconds from start to finish, has potential applications in a wide range of fields, including 3D bioprinting.
Read more