The online magazine Physics World has awarded the research team of Pablo Jarillo-Herrero, a researcher of the MIT, for making a discovery that led to the development of "twistronics". This promising technique can adjust the electronic properties of graphene by rotation of its adjacent layers. Their first achievement was the creation of magic-angle graphene, which behaves like a high temperature semiconductor.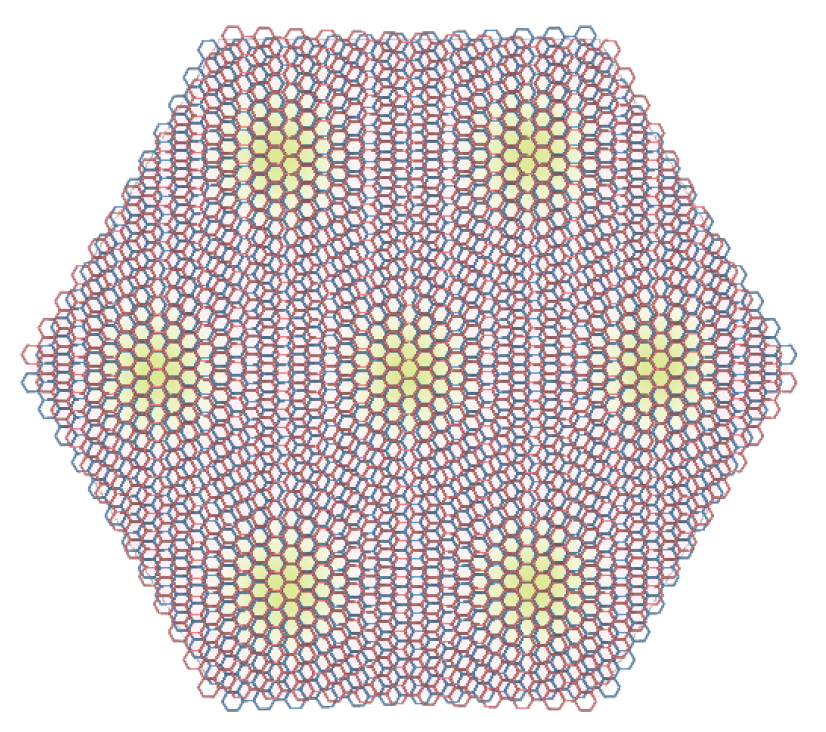 Magic-angle graphene (source : Pablo Jarillo-Herrero)
https://physicsworld.com/a/discovery-of-magic-angle-graphene-that-behaves-like-a-high-temperature-superconductor-is-physics-world-2018-breakthrough-of-the-year/
Discover Also
[OLED] – Polymer encapsulation shields perovskite nanocrystals from degradation
13 August 2019
Due to their fascinating optoelectronic properties, halide perovskites have attracted tremendous research interest as promising materials for photovoltaics, photodetectors, light-emitting diodes (LEDs), and lasers.
Read more
[Photonics] – Photonic integrated circuits: the future of High-Speed technology?
9 January 2019
Read more