The online magazine Physics World has awarded the research team of Pablo Jarillo-Herrero, a researcher of the MIT, for making a discovery that led to the development of "twistronics". This promising technique can adjust the electronic properties of graphene by rotation of its adjacent layers. Their first achievement was the creation of magic-angle graphene, which behaves like a high temperature semiconductor.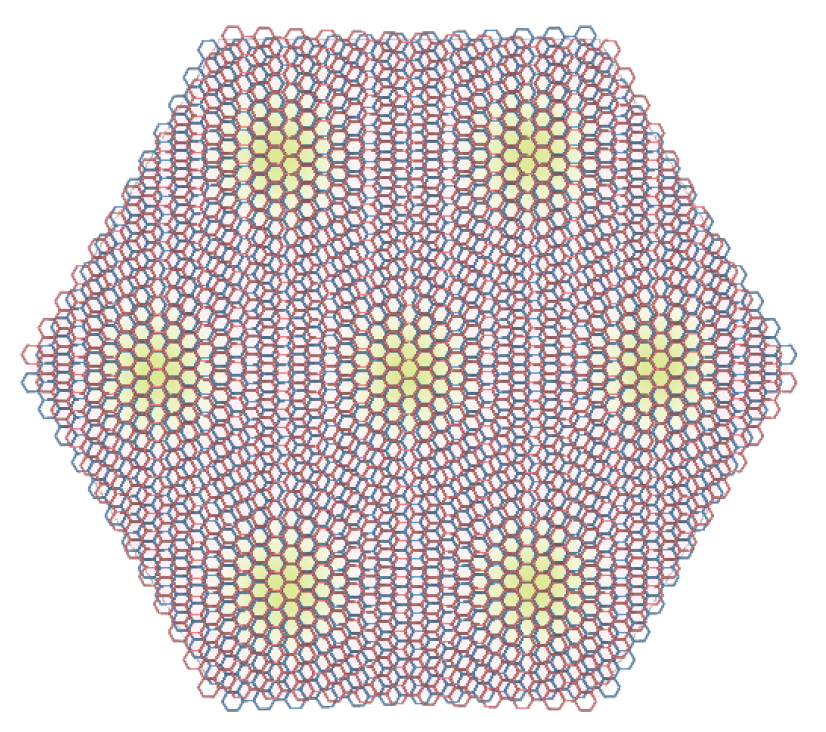 Magic-angle graphene (source : Pablo Jarillo-Herrero)
https://physicsworld.com/a/discovery-of-magic-angle-graphene-that-behaves-like-a-high-temperature-superconductor-is-physics-world-2018-breakthrough-of-the-year/
Discover Also
[Body-Sensors] – Direct printing of wearable health sensors onto skin
15 September 2020
Skin-interfaced, wearable electronics have attracted significant attention due to their unique roles in preventative monitoring, diagnostic confirmation, and convenient therapeutic options.
Read more
[Ultra High Vacuum] – The importance of a Sapphire viewport in a HV or UHV
23 February 2020
It is vital for the procedure in-situ to be observed in many high vacuum and ultra-high vacuum (HV/UHV) processes. The challenge is that any optical component must penetrate the hermetically sealed chamber but not compromise the quality of the vacuum.
Read more