The online magazine Physics World has awarded the research team of Pablo Jarillo-Herrero, a researcher of the MIT, for making a discovery that led to the development of "twistronics". This promising technique can adjust the electronic properties of graphene by rotation of its adjacent layers. Their first achievement was the creation of magic-angle graphene, which behaves like a high temperature semiconductor.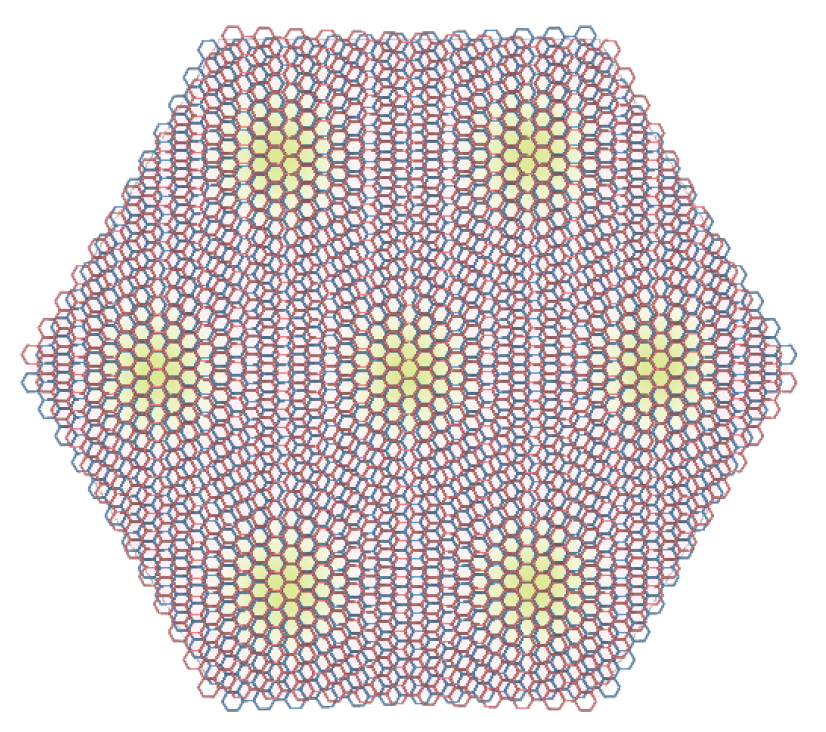 Magic-angle graphene (source : Pablo Jarillo-Herrero)
https://physicsworld.com/a/discovery-of-magic-angle-graphene-that-behaves-like-a-high-temperature-superconductor-is-physics-world-2018-breakthrough-of-the-year/
Discover Also
[Organic Electronic] – Probing Organic Solar Cells In Situ
21 August 2019
Researchers can optimize the performance of multi-layered, post-fabricated organic photovoltaic devices doped with gold nanoparticles by using combined X-ray diffraction and X-ray fluorescence.
Read more
[OLED] – Graphene Ink and it's Possible Applications
12 August 2019
Graphene has been the focal point for many research projects in recent years. It has proved to be one the most diverse materials known to man and recently a team of researchers from Northwestern Engineering have stumbled upon a method of creating graphene ink while trying to discover a new method producing graphene.
Read more