Flexolighting is the name of an EU-funded project led by Brunel University London. When it was launched in 2015, the cost of production of an OLED lighting panel was around 15€ per 100 lumen, while the LED technology only cost few euros. But according to the project consortium, by introducing new substrate materials, using new encapsulation processes and light extraction films, the cost could be reduced to 1€ per 100 lumen.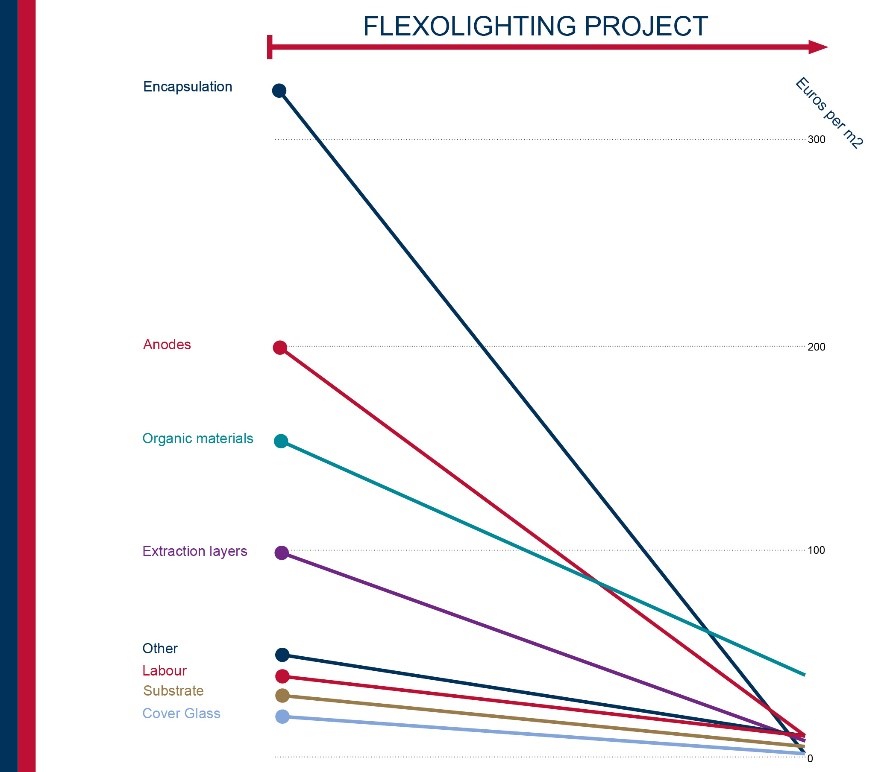 In this project, the OLED layer was deposited by OVPD®, a technology derived from CVD that is using organic materials and belongs to Aixtron company. This technology appears to be more economic than the classic VTE deposition system because less organic materials are used (no loss on chamber walls and less degradation) and the vacuum level is reduced to 1mbar.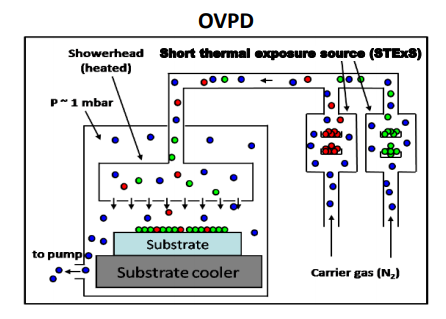 Source : Aixtron
Discover Also
[Optic] – Light in Sight: Micro-Lenses Enhance the Functionality of Future Cars
26 November 2019
Technological advancements have led to incredible break throughs in the automotive industry, such as self-driving and environmentally compliant vehicles. Now, a new development from EDL Rethschulte, which specializes in lighting design, has the potential to change the view of and from the car through a novel micro-lens array (MLA) wafer technology, which allows for the production of extremely compact and light LED projectors the size of a thimble.
Read more
[Optics] – Flat lens gets ahead of the optical curve
21 February 2020
The word "lens" takes its name from the Latin word for lentil. Both are both hemispheric shapes bound together on their flat surface. So a "flat lens" sounds like a contradiction of terms. Yet that is exactly what Andrei Faraon is working on at California Institute of Technology's Nanoscale and Quantum Optics Lab.
Read more