Flexolighting is the name of an EU-funded project led by Brunel University London. When it was launched in 2015, the cost of production of an OLED lighting panel was around 15€ per 100 lumen, while the LED technology only cost few euros. But according to the project consortium, by introducing new substrate materials, using new encapsulation processes and light extraction films, the cost could be reduced to 1€ per 100 lumen.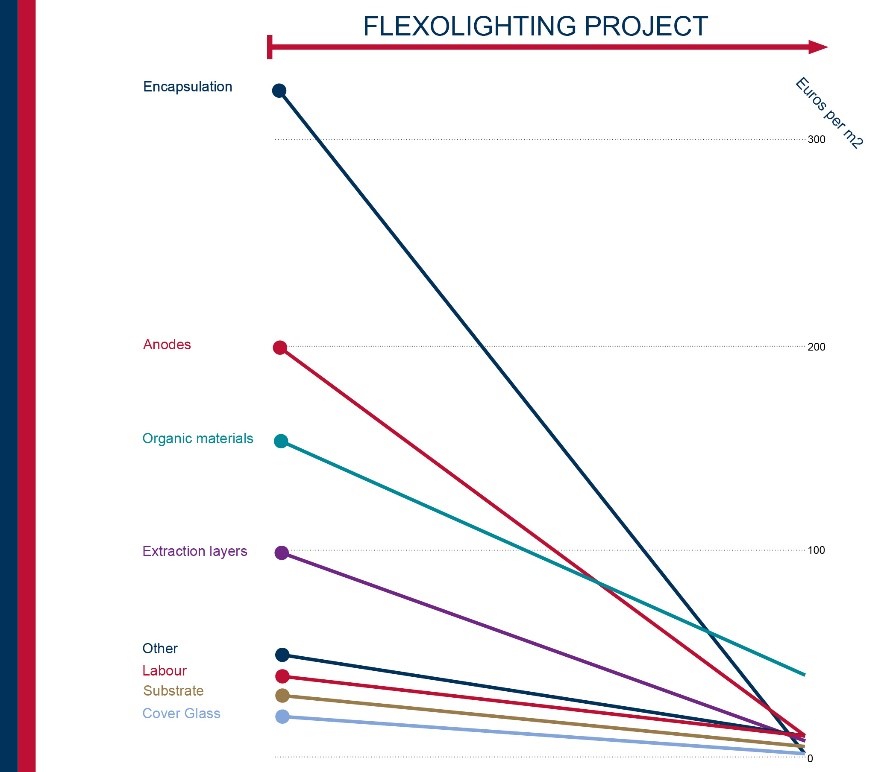 In this project, the OLED layer was deposited by OVPD®, a technology derived from CVD that is using organic materials and belongs to Aixtron company. This technology appears to be more economic than the classic VTE deposition system because less organic materials are used (no loss on chamber walls and less degradation) and the vacuum level is reduced to 1mbar.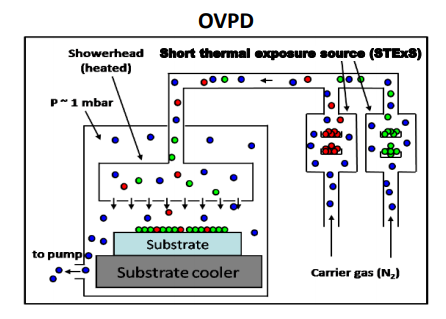 Source : Aixtron
Discover Also
[OLED] – OLED lighting panels cost can be reduced to 1€/100 lumen with OVPD®
9 January 2019
Read more
[Thin films] – Researchers successfully fabricate by sputtering a metamaterial using a lotus leaf as a template November 5, 2018 nMW
18 February 2019
Metamaterials are man-made substances whose properties are determined by their meticulously-designed structure. For example, metamaterials can be fabricated so that they interact with light or sound in a specific way. Unique surface structures play a vital role in metamaterials, and scientists have begun looking to nature itself for patterned surfaces from which to draw inspiration.
Read more